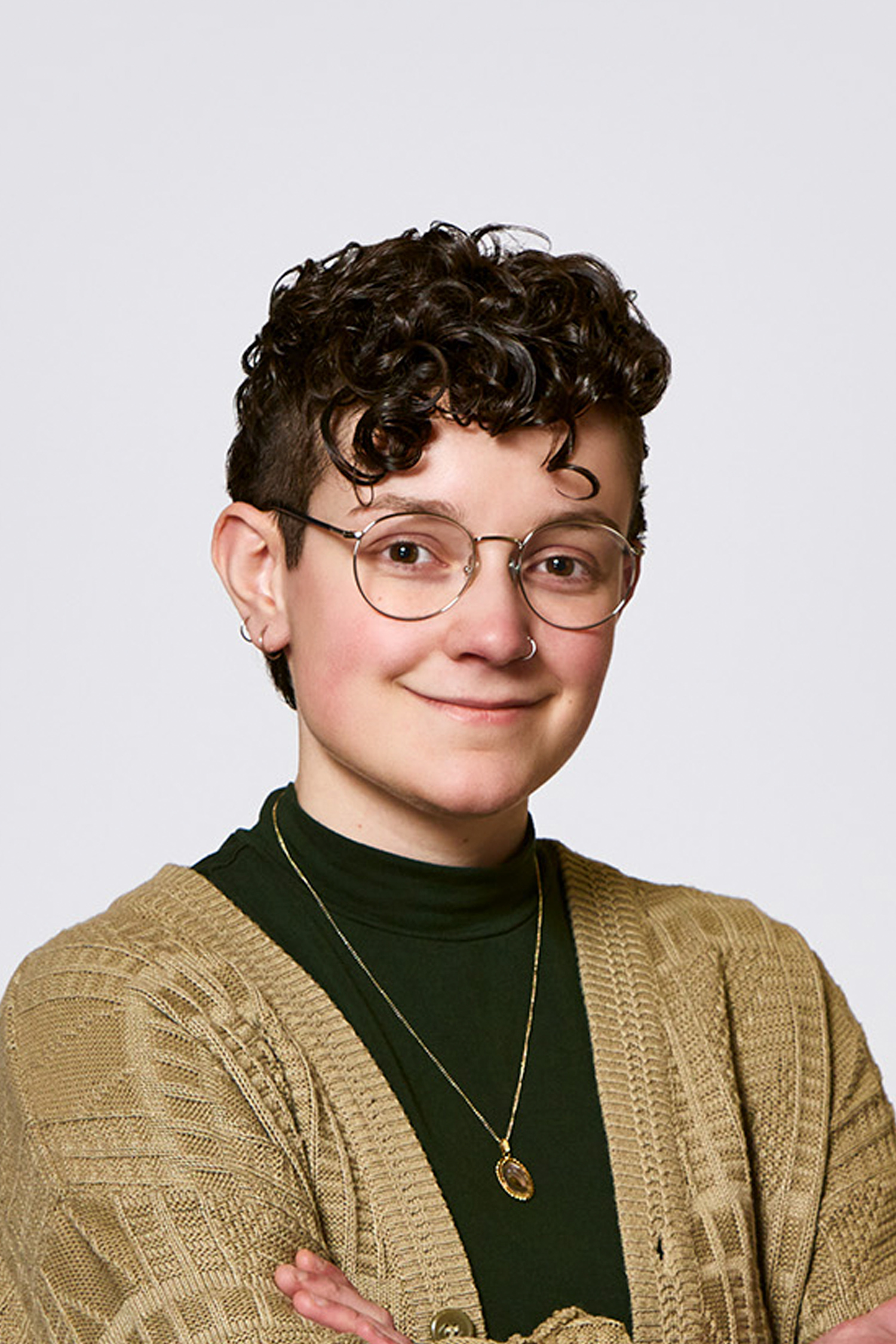 SAM CASOLA
Urban Designer
Sam is a recent graduate from Toronto Metropolitan University, having graduated in the Fall of 2022 with a Master of Planning in Urban Development. During this time, they held multiple research positions including those related to wastewater infrastructure, Northern Indigenous housing and housing for aging LGBTQ2S+ individuals. Prior to pursuing graduate studies, they earned a Bachelor of Architectural Studies from Laurentian University.
Sam joined Bousfields as an Urban Designer in January 2023. Their role includes the preparation of urban design briefs and guidelines, formulation of block plans, performing massing studies and built form impact analyses such as producing shadow impact studies.
Outside of the office, Sam continues to work on research related to LGBTQ2S+ housing and is passionate about the development of adequate housing, equitable design and justice-based cities.